Colin Davin
Guitarist
One of today's most dynamic young artists, Colin Davin has performed across the world, including at Carnegie Hall, the Alhambra Palace in Granada, Spain, the Afghanistan National Institute of Music, the Fridge Fringe in Dubai, and the Paris Conservatoire.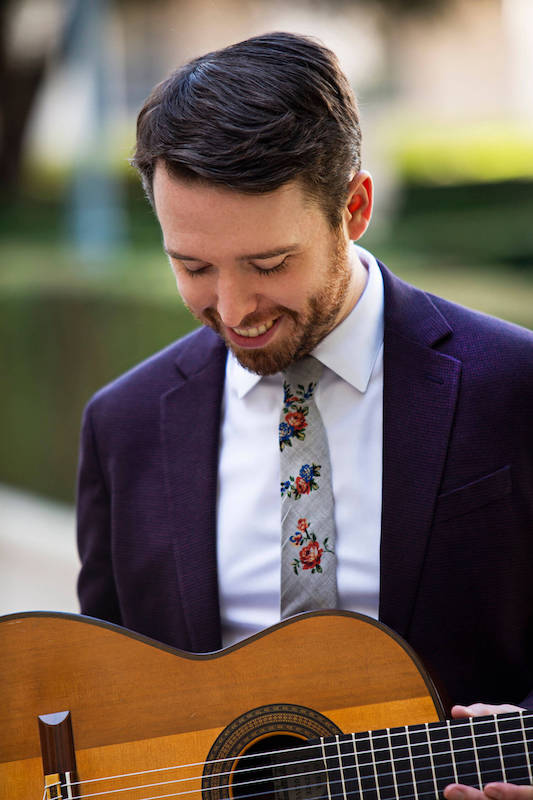 Colin's solo recording, "The Infinite Fabric of Dreams" has been praised as "some of the finest interpretations I've heard…achingly beautiful…a thoughtful, perceptive interpretation, filled with details often missed" (American Record Guide) and "a first-rate disc…Davin knows the pieces deeply and delivers virtuosic and exciting performances…state of the art" (Soundboard Magazine).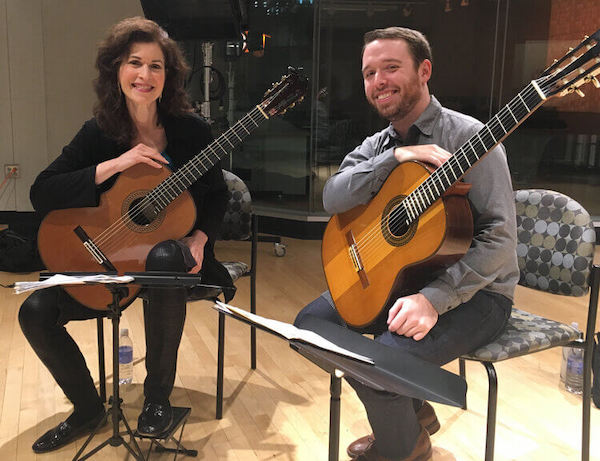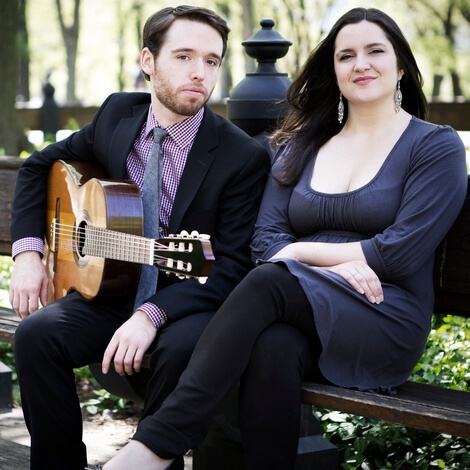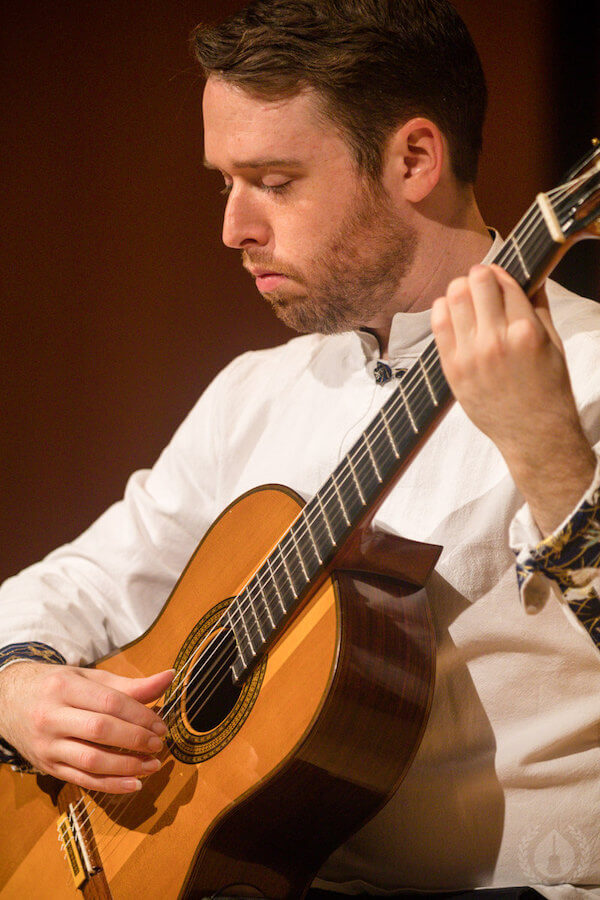 Solo and in collaboration
In addition to his solo performances, Colin collaborates with an astonishing array of world-class musicians. As a duo with the legendary guitarist Sharon Isbin; with harpist Emily Levin as the Davin-Levin duo; with GRAMMY Award-winning soprano Esteli Gomez; and as a core member of the new-music ensemble Contemporaneous, among others.
"The real thing, a player with a virtuoso's technique, a deeply expressive musicianship, and a probing imagination" — American Record Guide
"[Colin Davin] has the distinct ability to wring the depths of expressiveness from all that he plays" — Classical Guitar Magazine
"Precision, musical intelligence and passion" — Cleveland Classical
Get in touch for bookings & inquiries
Use the form alongside to get in touch for booking Colin and other inquiries. We will get back to you as soon as we can.